Welcome to Tattoo Yachts!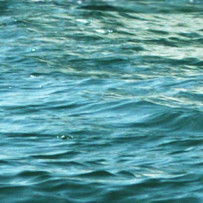 Welcome to Tattoo Yachts, our new boatbuilding company in Stuart, Florida. We offer fun, safe, affordable trailerable sailboats.
The Tattoo 26 will start rolling out the door in May, and the Tattoo 22 will go into production in the autumn. Our extensive dealer network will be receiving their new boats as we ramp up production in the next few months.
We sell both the Tattoo 26 and Tattoo 22 through an extensive network of US, Canadian and overseas dealers.
Both models are capable of high speed with an outboard motor, are easy to tow on the aluminum trailer sold with each boat, and fun to sail. All our boats are self righting and have positive foam flotation.
We are sure you can appreciate the scope of introducing two new boats in a new location. We will be updating our website as we finalize designs and specifications. If you are interested, follow us here and on our Facebook page. We will start posting more photos and details as the first boats come off the production line.
We're very excited about this new project, and are looking forward to shipping boats to our dealer network starting in May 2013.